2012 Mitsubishi Miev
stock number "2980"
Located in southern Indiana about 70 miles south of Indianapolis
AutoBeYours is the name of the company
We specialize in Hybrids
Located at 861 South Gardner Scottsburg IN 47170
(30 miles north of Louisville Ky and about 75miles south of Indianapolis In.)
2 or 3 minutes from I- 65
812-752-5050

---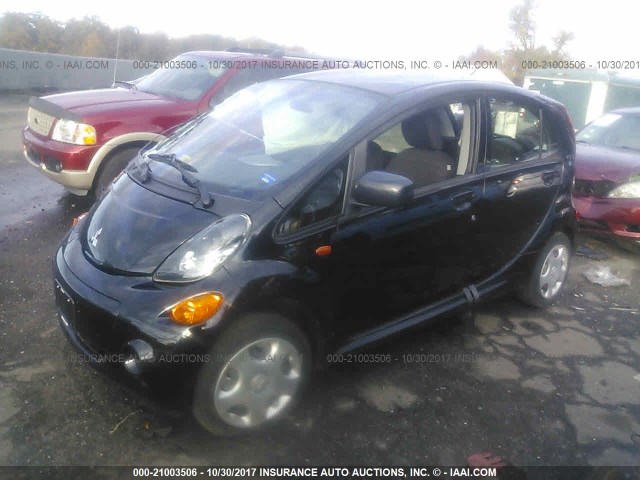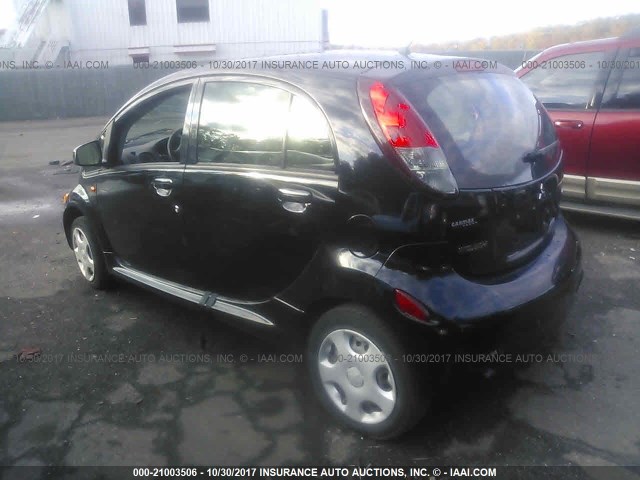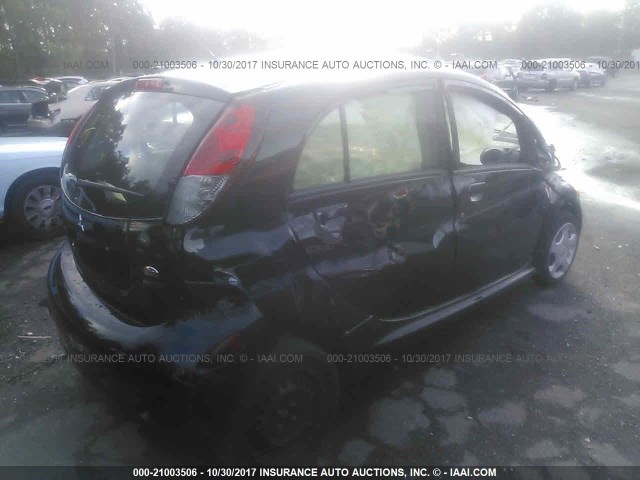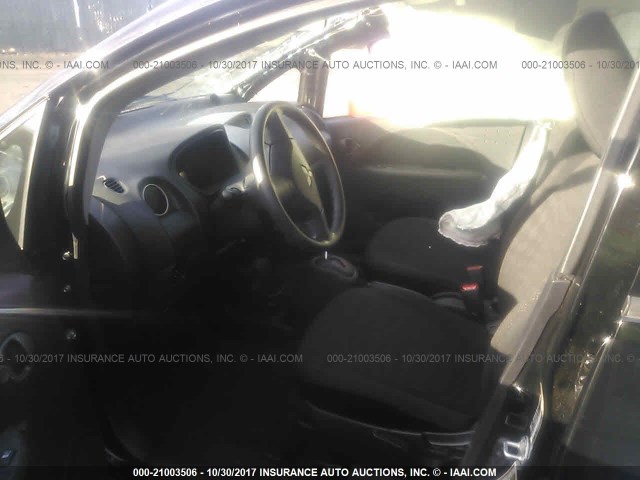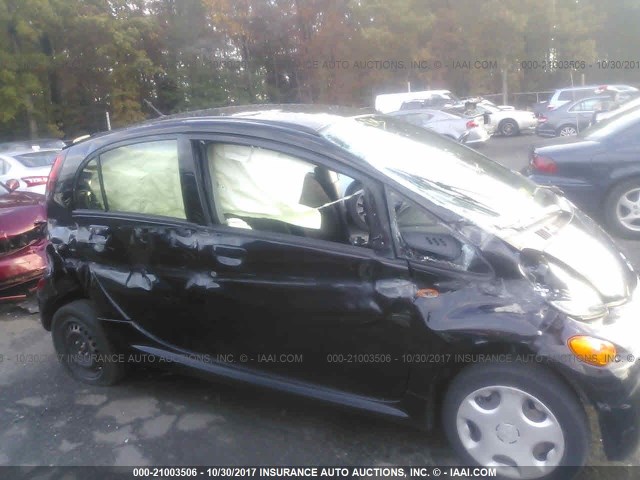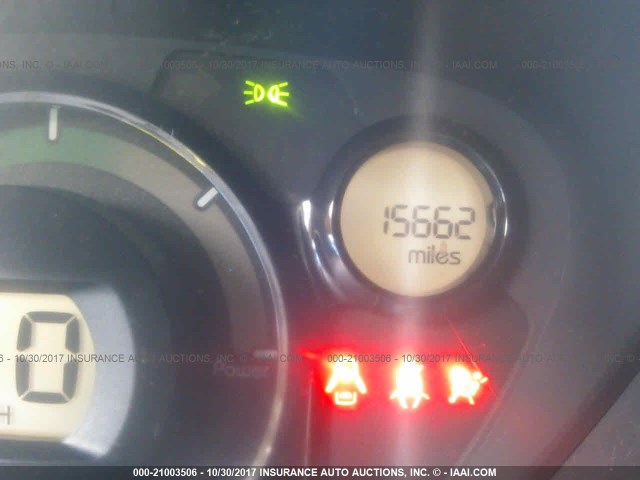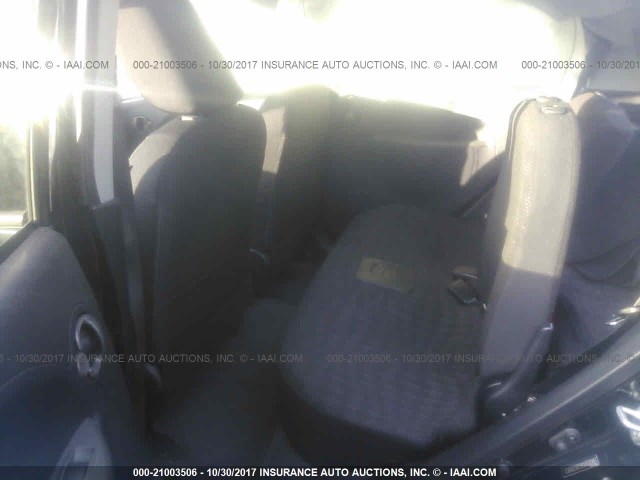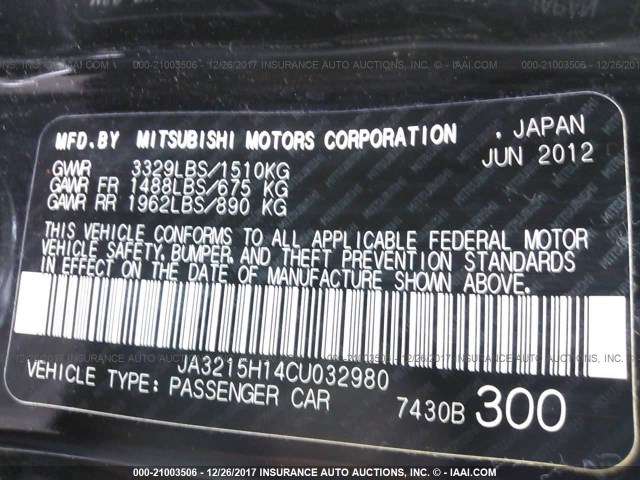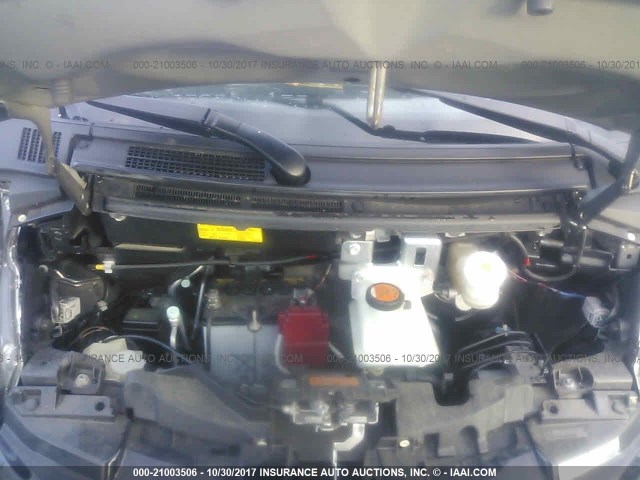 VIN (Status): JA3215H14CU032980 (OK) Vehicle: Automobile Manufactured In: US Body Style: Hatchback 4 Door Vehicle Class: 4-door Compact Passenger Car Model: I MIEV Series: ES/SE Engine: UU U NU Fuel Type: Electric Cylinders: Z Cylinders Restraint System: Du Frnt/Sd/Hd Air Bgs/Rr Hd Ar Bgs/Act Belts Transmission: Unknown Drive Line Type: Rear Wheel Drive Exterior/Interior: Black / Black Entertainment: CD Player, Radio
Loss: Collision Primary Damage: Right Side Odometer: 15,662 mi (Actual) Start Code: Vehicle Won't Start Key: Key(s) Present, Keyfob Present Vehicle Wheels: Spare Tire Unknown, Standard Wheels Airbags Checked: Driver: Intact Left: Intact Passenger: Intact Right: Deployed Want to learn more about the condition of this vehicle?
Send your questions here click our "rebuildables" page for pricing
sales tax will be collected for Indiana Buyers.
I will be happy to answer any questions Please include make and model with your question.
---