2004 thru 2009 Toyota Prius airbag module
AutoBeYours is the name of our company
visit the "about me" page on ebay for more information
Located at 861 SouthGardner Scottsburg IN 47170
(30 miles north of Louisville KY and about 70miles south of Indianapolis In.)
2 or 3 minutes from I- 65
---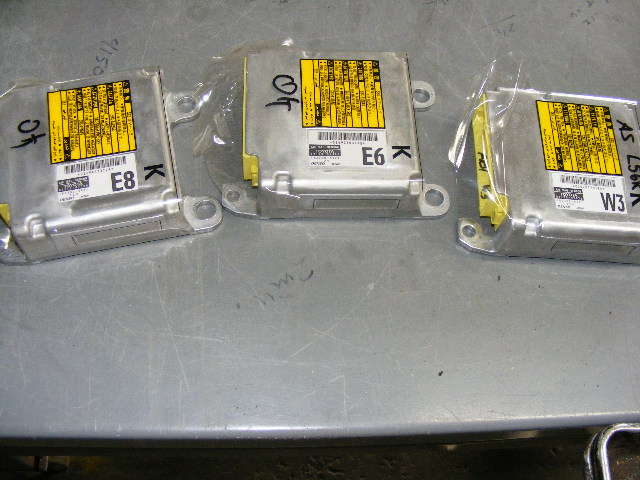 Replace the Airbag module after collision repair to turn off the airbag light.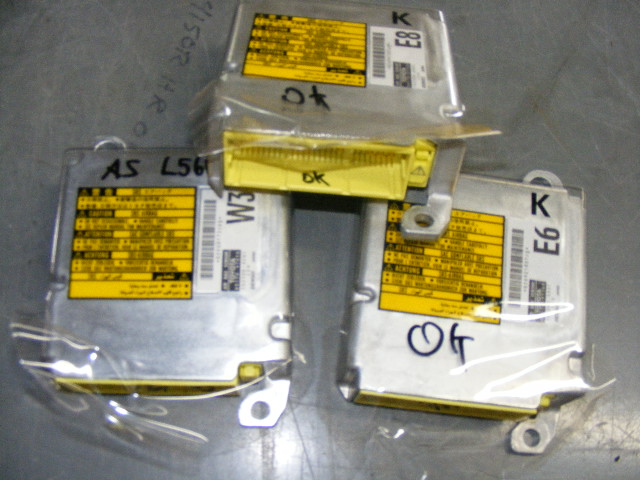 please specify what Prius module you need..W3, E6, or E8
only 69 dollars when you send yours in for exchange.
Shipping is 8 dollars.
AutoBeYours.c*m
861 South Gardner St.
Scottsburg In 47170
812-752-5050
Thank you for looking and check out my feedback!
Good luck bidding too!
sales tax will be collected for Indiana buyers
I will be happy to answer any questions.
Visit the "about me" page on ebay for more information about hybrids and AutoBeYours.com