2004- 2009 Toyota Prius Electric only mode conversion kit
The "EV Mode" button
---
This feature only works up to about 34 miles per hour.

This feature also only works up to about 3 quarters of full pedal.

This feature automatically turns off when the high voltage battery drops below 3 bars.

This feature is for use at your own risk, however the European Prius is shipped with the EV button factory installed

looking for used Hybrid parts? click here
---
Hello, Many of you have heard of the EV or "Stealth Mode" upgrade for your 2nd generation Toyota Prius (2004 -2009)
I have for sale the Electronic pin(s) that you need for a quick (and Easiest on the web) installation.
I acknowledge fully and thankfully Wayne Brown,Dave at coastaletech.com, Felix Kramer,Dave Griffiths, and all of you at priuschat.com for your freely shared information.
You are bidding on these parts as shown below, detailed instructions and tech support by Me if you need it.
You will get the the metal pins that will need to be inserted into your car's computer plug, wire, wire connectors, zip ties and instructions.
The optional button is a generic spst momentary switch
You will get suggestions on how to use an existing button on your car to activate electric only mode.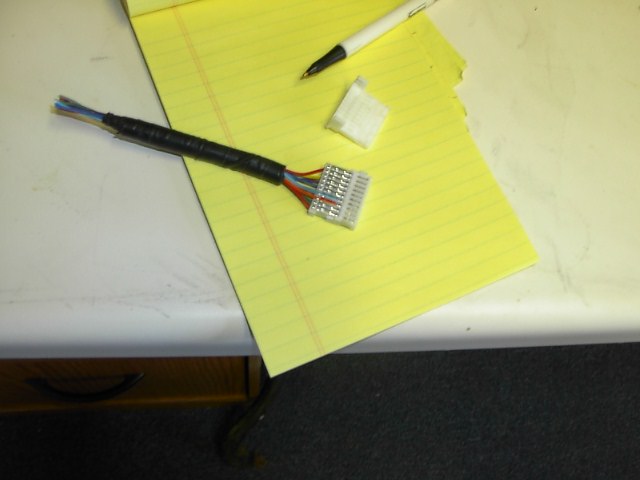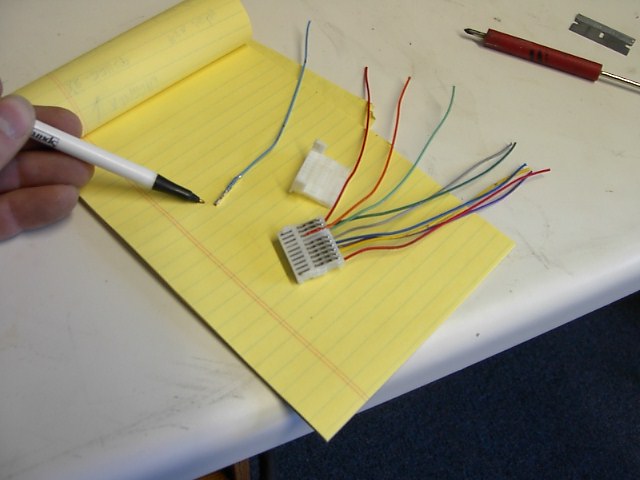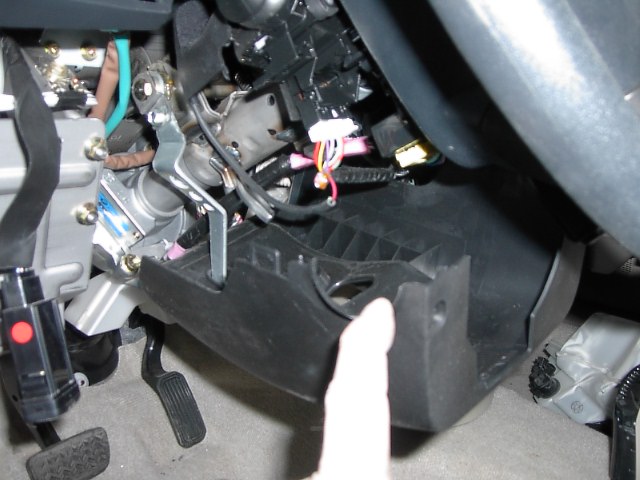 The prius dash...apart
---
Once again, This modification will keep your Prius engine off, enabling you to drive the car on battery mode only for about 2 miles, under 34 MPH, or until the high voltage battery discharges below 3 bars.
Thank you for looking and check out my feedback!
I remind you this information is free on the web elsewhere, however if you buy my parts then you don't need to
" harvest" pins from elsewhere in your own car. Please only ask for Tech support if you have purchased from me.
Good luck bidding too!
Buy Now! send 25 dollars to Steve@AutoBeYours.com via paypal shipping is included and the instructions will arrive via e-mail
sales tax will be collected for Indiana buyers
Please note that this is not the same as " high speed stealth" or " forced stealth mode" which works up to 52 miles per hour.
( An additional battery pack is required to make use of high speed stealth effectively)