For remote video viewing you will need this serial number
0018ae4080fc
( write this down)
the username is public
the password is prius
Located just 1.25 miles south of our old location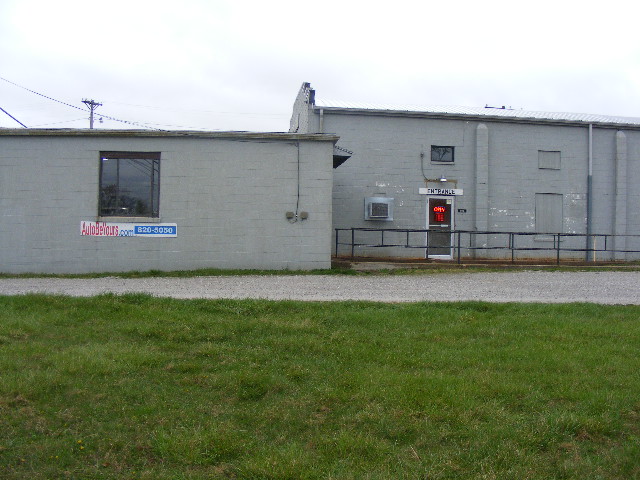 This building at 861 south Gardner is 10,000 sq. feet
Jenny assembles a new radiator assy.
Prius interior parts for sale
Seats and door panels
The Sales office with BBB awards, Training certificates, licenses, and the like.
.
Electronics repair Bench including Touchscreen repair
Frame Rack 1
Scissor lift 2
some of our Prius Parts Cars
How Many Prius Engines do you see?
http://10.0.1.18/index.htm
They are available for online viewing,
s
renovations planned..