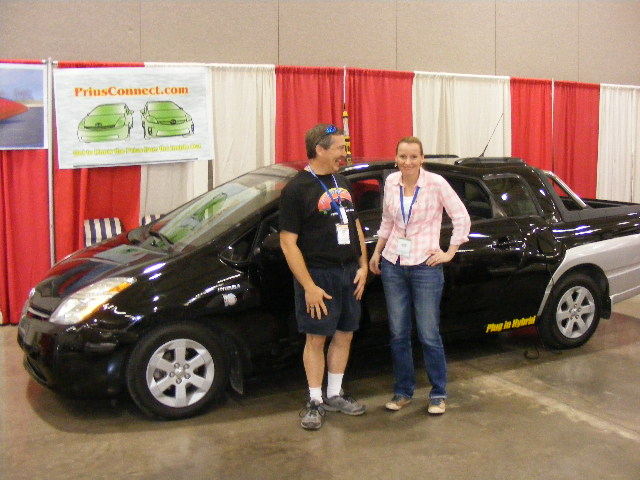 Chelsea Sexton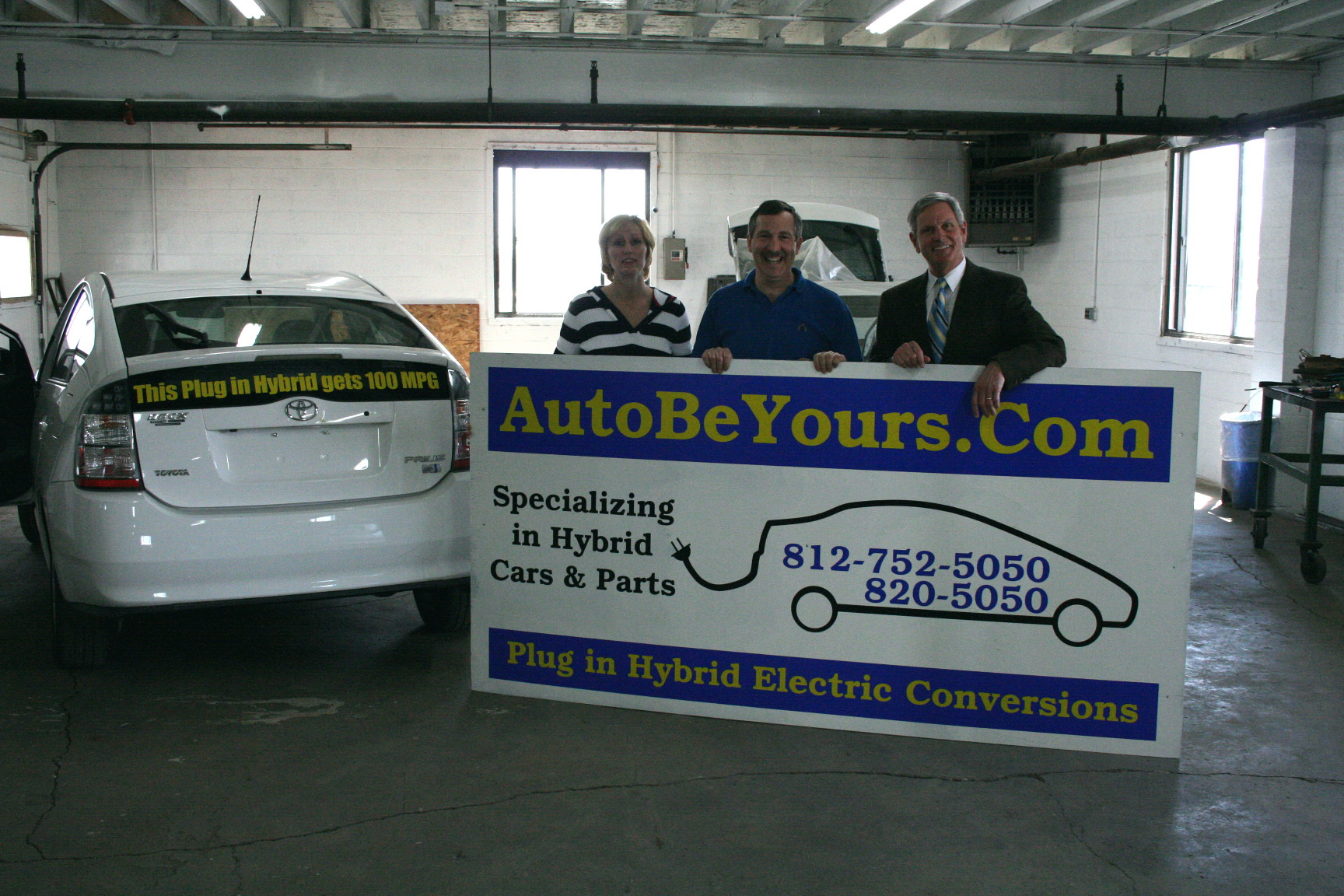 Jenny and Steve Woodruff with Congressman Baron Hill at the new AutoBeYours location in Scottsburg, Indiana.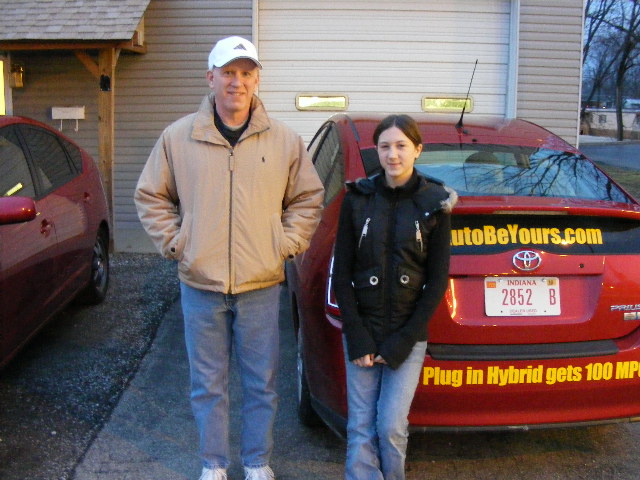 Kim Adelman of Pluginconversions and Denali Woodruff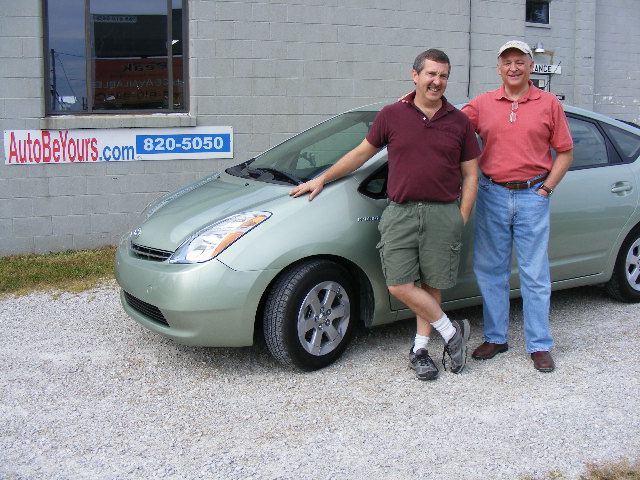 Steve and William Moore ( editor EVWorld) Sept 2009 with Bills new( rebuilt) 2009 Prius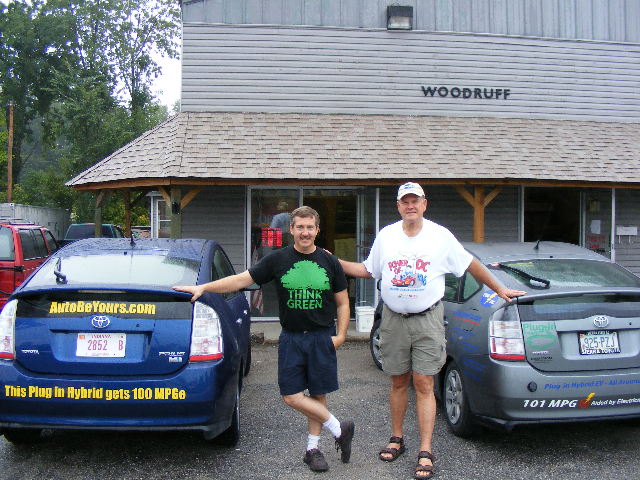 Steve W and Jerry Asher with his Spirit of DC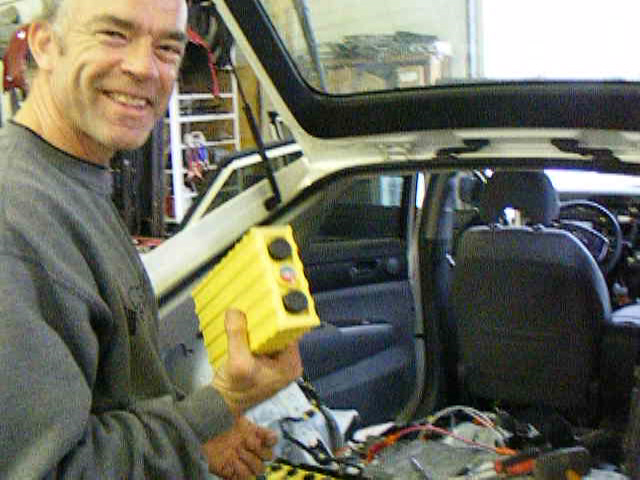 Robb Prothero, owner Pluginsupply Visits AutoBeYours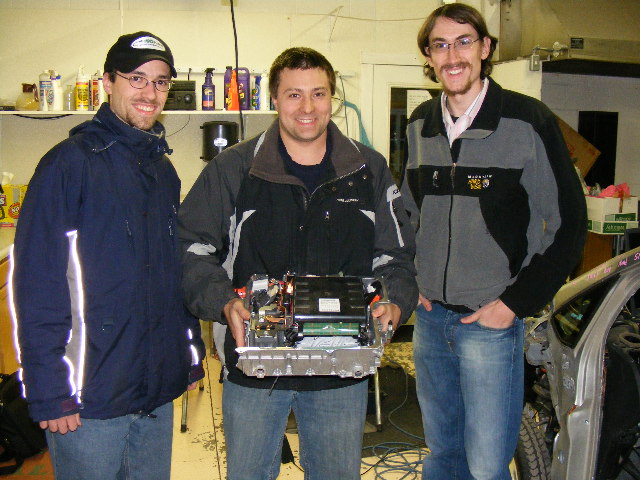 Andrew and Chris Ewert of Ewert energy systems with Robert Drake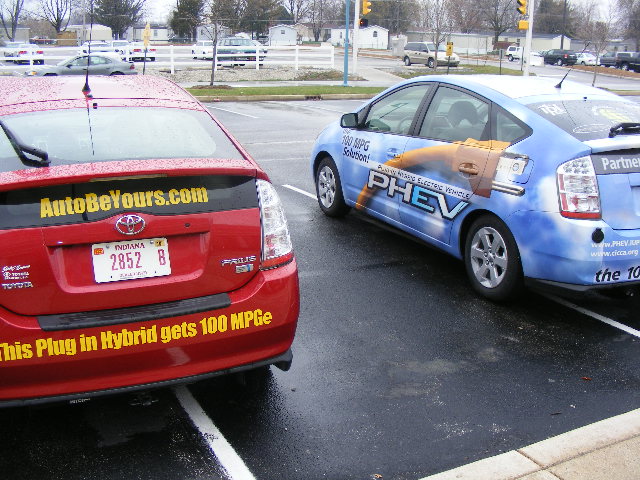 The Blue car is partnered with Indiana Power and Light,Central Indiana Clean Cities alliance and IUPUI.
Shown here at Ivy Tech Lafayette Indiana
Steve, Chris, Andrew( Ewert Energy, Kim( plug-in Conversions)
Kent H and his phev
.
Kris Altmiller and his Stretch prius
Wayne Mitchell ( the block heater guy)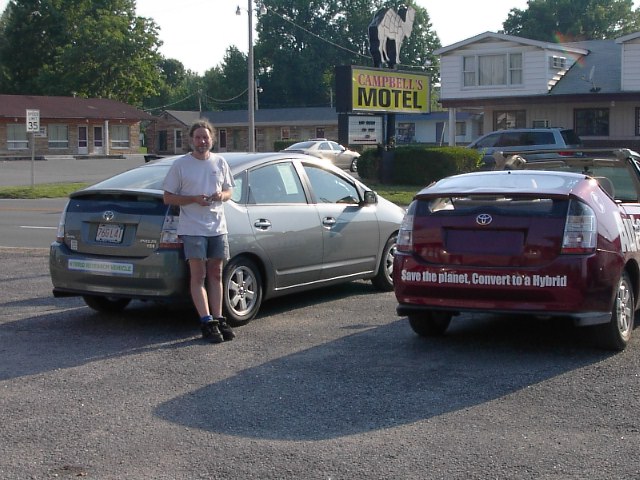 Al ( AKA) Hobbit with his Hybrid research vehicle
The convertible prius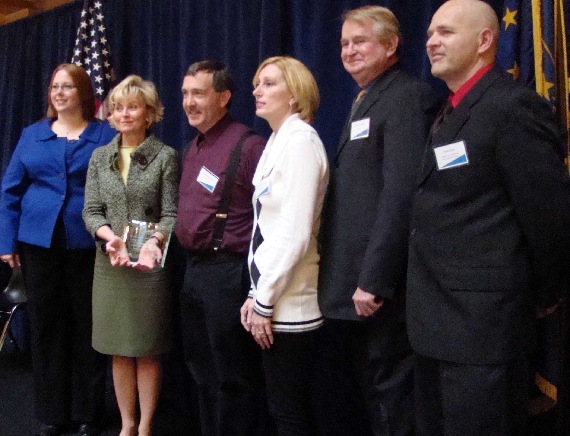 AutoBeYours Receives the Indiana EDGE ( Economic Development and Growth through Entrepreneurship) award from the SBDC
above Leutenant Govener Becky Skillman handing EDGE award to Steve and Jenny Woodruff, ( right) Scottsburg Mayor Bill Graham and Andy Sons ( SBDC)
---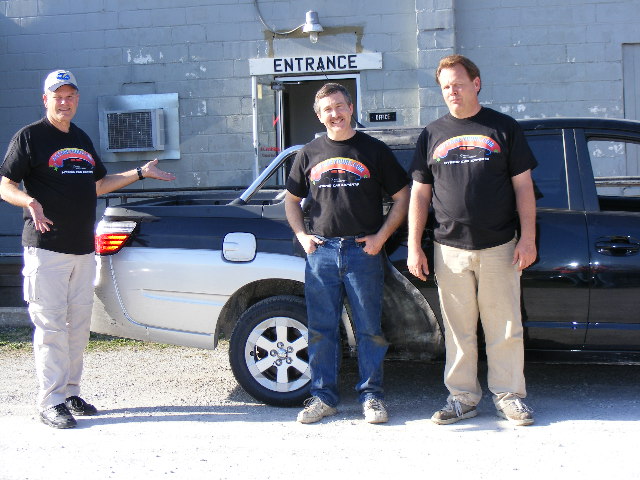 EV Jerry Asher"Plug-in Arizona EVducational Tour" , Steve Woodruff and Todd Barlow from Green Motors Phoenix
April 1, 2010 with the "Baja Prius" or "Pruck"
---
Want to be included on this page? Stop in for a visit!
---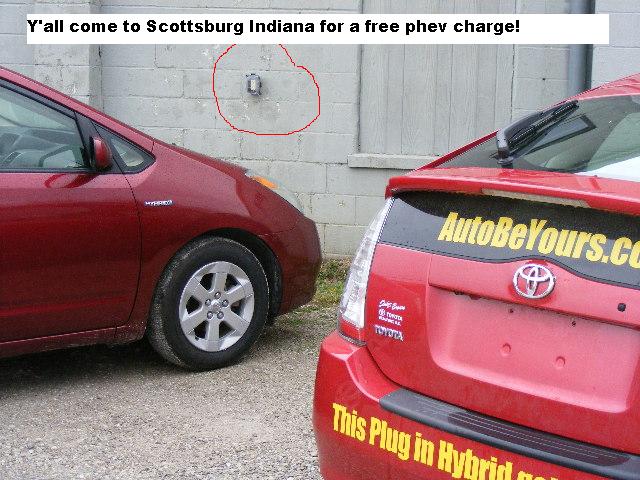 AutoBeYours has 4 new shop cameras, visit our NEW Building webpage for viewing instructions
---
The CALCARS page worth taking a look
see Felix Kramer, Pats Garage, Carolyn of Luscious Garage, Rob from Plug in Supply ( now plugin solutions) many more
---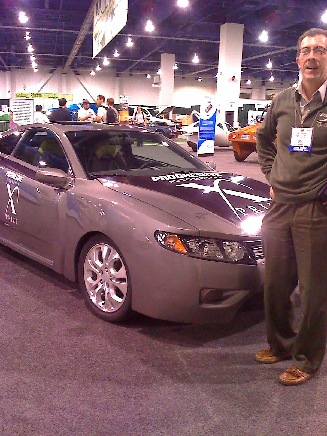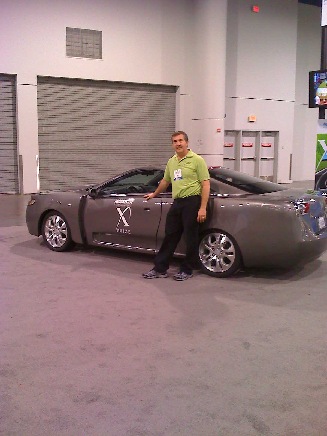 The G1 X-Prize Contender Version 1.0 demonstrated at the Nov 2009 SEMA show in Las Vegas
---