AutoBeYours was nominated for the Mayor's Good Neighbor Award, also reviewed on Angies list.

We specialize in Insurance salvage 04 -09 Prius cars and now Prius "V"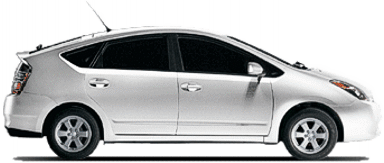 Click this Prius image to find the repairable
---
Announcing the AutoBeYours Battery pack! click here

Click here to see our videos (this is a YouTube link)
here to see our Famous faces in the PHEV industry webpage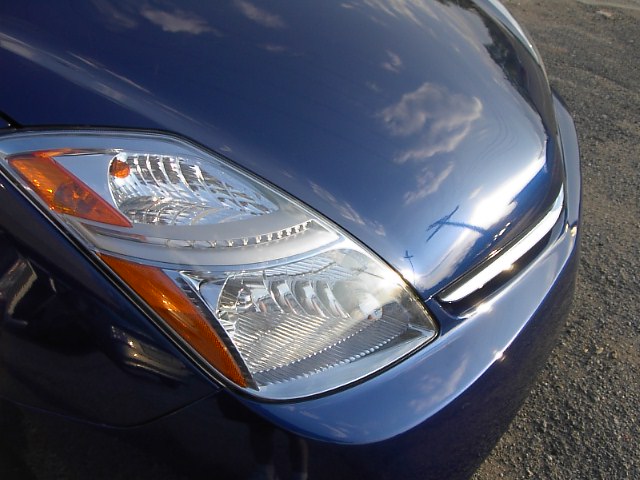 It is really all about the sky isnt it?
new information on youtube about prius limos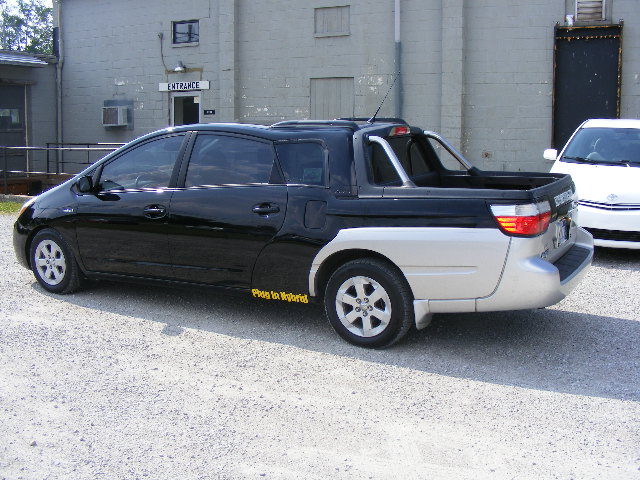 click here for "Pruck" information
Click Here For Pruck II information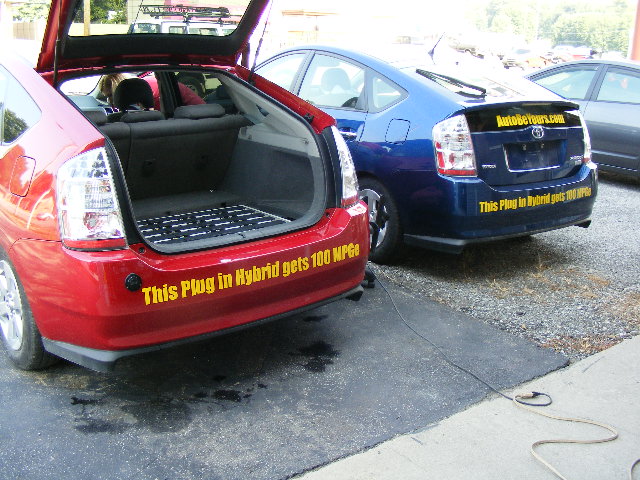 Click here for the Dec 2010 10kw Lithium pack assembly page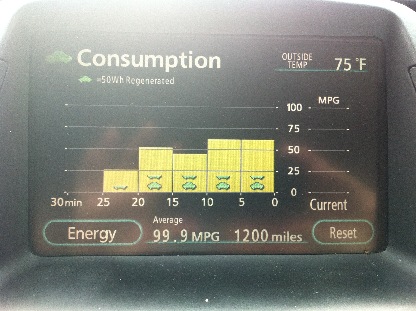 this photo from the 10kw/h system December 2011 courtesy of Patrick Dolby
Aug 2009 photos of a Plug-In Conversions Kit number 16 for us
the new plug in hybrid conversion number 7 for us
another new phev number 6 for us
These videos document a plugin supply phev conversion. comments welcome.. the links are here phev installation part one and
phev installation video part two
and number 4