AutoBeYours was nominated for the Mayor's Good Neighbor Award, also reviewed on Angies list.
also green company award by Sustainable Indiana 2016
---

We specialize in Insurance salvage 04 -09 Prius cars
click here for our Mobile friendly website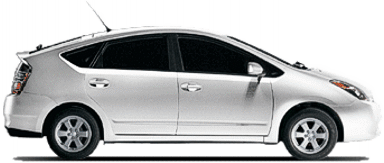 Click this Prius image to find the repairable Prius cars for sale
Red triangle?
You may need a replacement High Voltage battery pack.

Our rebuilt packs are guaranteed for 6 months
and pro-rated for an additional 6 months.
( want a longer warranty? sure! it costs about 44 dollars a month)

Important! AutoBeYours has proprietary procedures for reliable prius battery repair
we dont just replace the bad cells with matched cells from used packs. we also replace any other bad components.
we work hard to save you money!
The rebuilt pack is then tested in a prius before installation.
Our rebuilt packs are only 775 dollars ( exchange),
( new low price! )
shipping is no longer offered .
Now! two locations
new! Florida residents call for installation options!
812-752-5050
Please be advised we will be removing the rear seats during the repair process
You may drive your malfunctioning prius to us and we will install the pack.
call now for an appointment or to place an order
812-752-5050
812-752-5050
8 to 5 mon-fri eastern time
is your battery fan running at full speed?
is your cruise control not working?
does the state of charge go all the way green and then down to one purple bar ?
you may need a HV battery from AutoBeYours.com... the leader in Prius service since 2005
Our proprietary Procedure includes replacement cell connection tabs, and world class support.
we also offer BRAND NEW Toyota HV battery packs for 2550
this is a 2009 prius battery pack:

We understand your time is valuable, and have the experience to make your repair process as easy as possible, this includes advice and correct answers. Our full time technicians install matching cells and new cell connection tabs, but that is not all, they perform many tests including internal resistance and then test your new battery in a prius for at least 100 miles.
---
by the way...we do not currently repair the 2000-2003 prius packs
---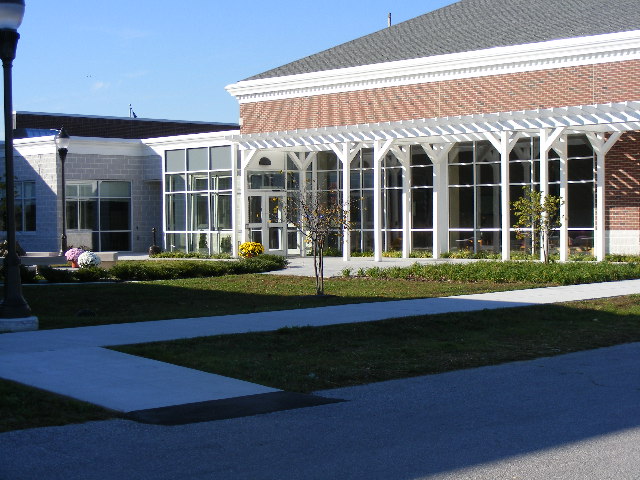 the Mid America Science Park ( MASP)
click here for the youtube video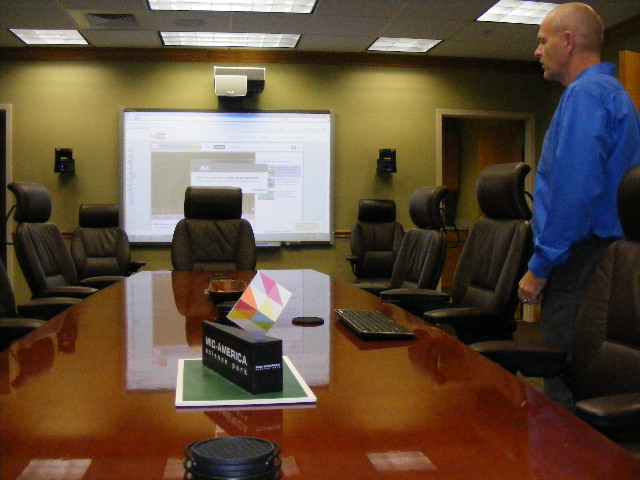 Battery technology discussions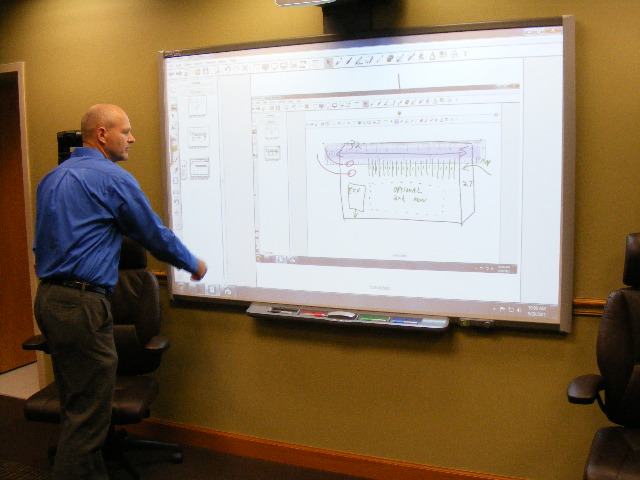 the Shop Area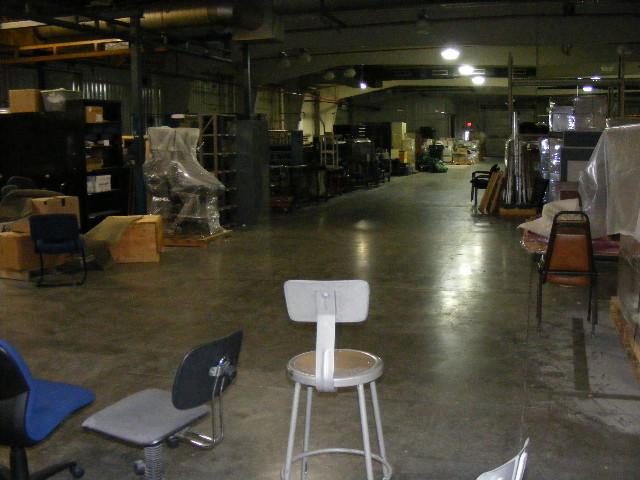 Warehouse/Battery assembly area
---
AutoBeYours welcomes the staff and resources from GartechEnterprises.com to provide high quality
battery pack wire harness assemblies.
the following photos are from GARTECH only 6 minutes away from our facilities.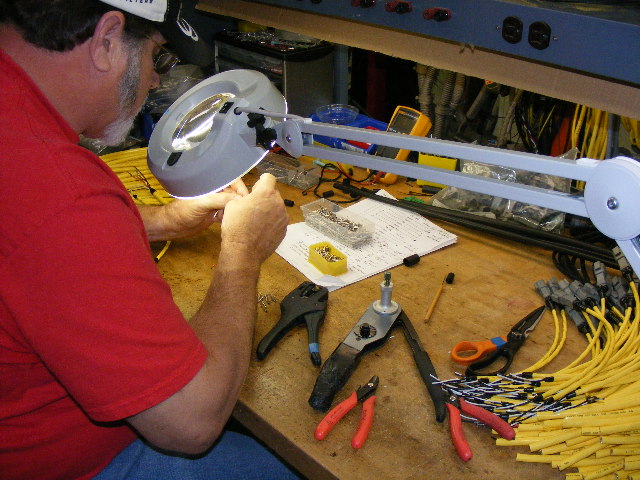 Gartech provides superb wire harness components and stocks connectors.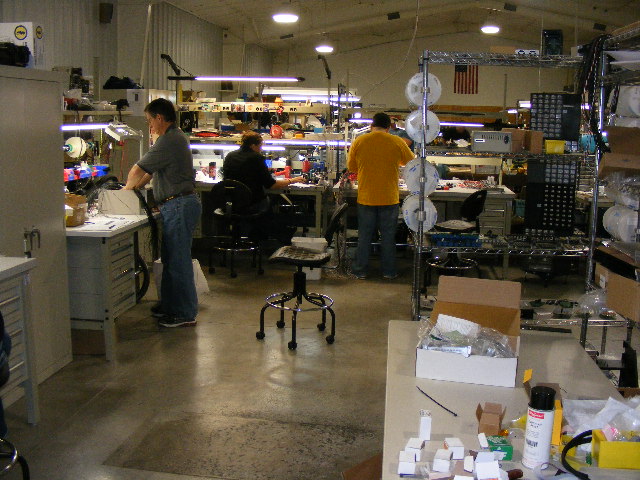 AutoBeYours welcomes the staff and resources from GartechEnterprises.com to provide high quality
battery pack wire harness assemblies.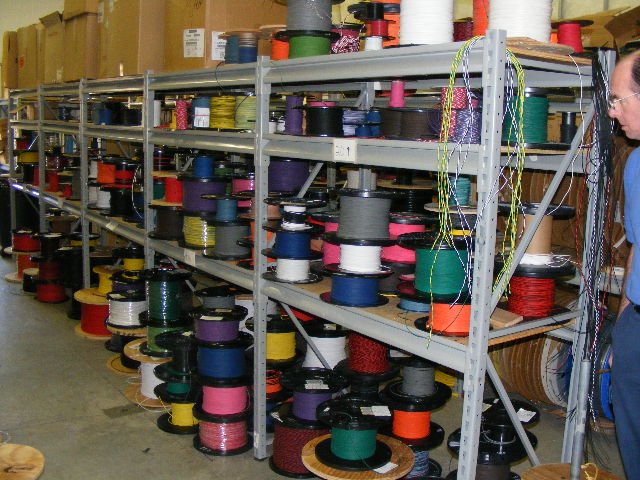 It is really all about the sky isnt it?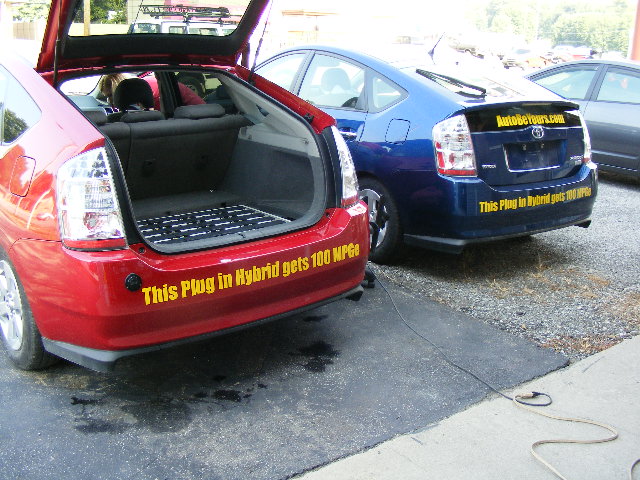 AutoBeYours offers best-in-class testing services through its excellent in-house verification and validation lab facility. The lab includes environmental test chambers, shock and vibration equipments. The EMI and EMC compliance testing service of AutoBeYours adheres to ISO, IEC and SAE global standards.
AutoBeYours offers independent verification and validation services for automotive embedded products, which includes automated testing, and simulation systems using LabCar, LabVIEW, Matlab We have a state of the art automotive lab equipped with all development and testing tools
Please jump to the page of your choice from the links at the top in the blue.
We are located at 861 S Gardner St. Scottsburg Indiana 47170
812-752-5050 click here to see our email address
Please call us for more information
How to spot DODGY battery pack rebuilders?
---
Warranty information:
If our Battery fails in the first 6 months, we install another one for free
begining with the first day of the 7th month we deduct $4.30 front the original purchase price of 775 until it is gone at the end of the 12th month.
for example should you need a replacement battery in the end of the 11th month
you would be charged 646 dollars
In other words the purchase price is all gone at the end of the 12th month.
We try to build batterys that last many years, but the fact is " no amount of testing can predict the future" on a piece of technology like a battery.
we warranty our installation labor for 12 months... (there is only one installation fee)
We believe our proprietary processes for battery repair are the best in the industry!
Please compare our quality and check our reputation.
thank you for your business!